Have you ever wondered what was the best way to protect your home or business? I have! Here are Five Tips to Deter Burglars.

It is easy to get overwhelmed by the enormous about and types of security camera on the market today. Many of today's cameras employ smart technology that can detect motion, line crossing, or even body heat. If you are a tech geek or gadget lover like me its virtually a playground but, if you don't care about high-tech toys, I mean tools, and you just want to protect your property and keep everyone safe then here are five low-tech ways to deter criminals. You don't have to rely on smart home devices to deter burglars, there are some very simple steps you can take to help dismayed thieves from attempting to break into your home.
5. Nosy Neighbors

There is nothing worse for a burglar than people looking out for one another; your neighbors are one of your best defenses against theft. Ask your neighbors to check on things while you are gone Just having people look out for your property, is a really sensible idea to protect your property and helps build a community.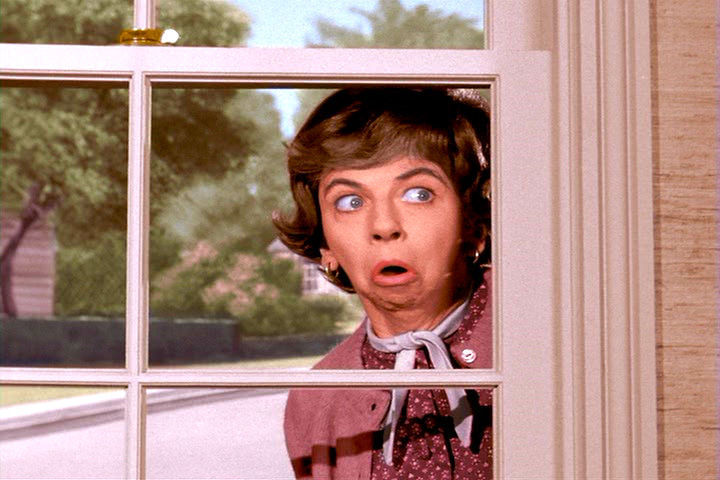 4. Pretend To Be Home

Although some burglaries do happen while the property owner is present, it is infinitely riskier to attempt, and enough to turn many thieves away. Therefore, if you do have to go away for any period of time, leaving the TV or radio on, or timing lights to come on, are good ways to pretend you're in.
 It worked for Macaulay Culkin in Home Alone!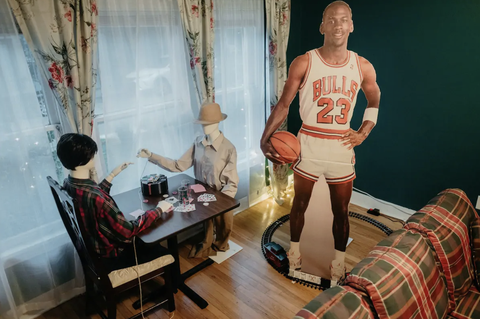 3. Loud Noises
It may not seem obvious but loud noises put burglars off – but this comes in many forms. Alarms are most effective and obvious, but even laying down gravel up to the driveway, or ensuring the only way into your home is by breaking a window, can all deter thieves. This is a security tip and feature that is not only effective but can add a little curb appeal to your home or business.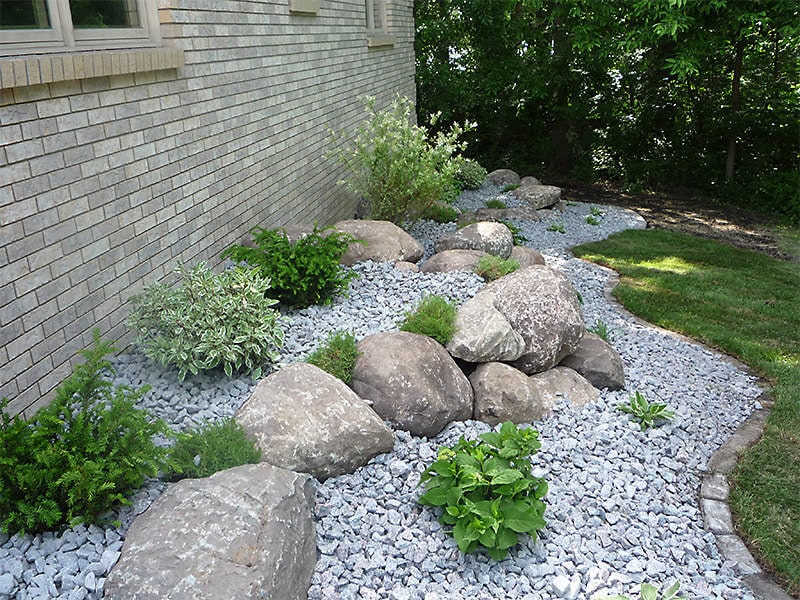 2. Lights

Lights of all varieties are a good way to deter a burglar from trying to gain entry to a property, as they will want to do so, unseen. Motion-triggered lights are probably the most common light chosen for this, but even decorative lighting that illuminates the front of your home can be enough to put some people off. Similar to adding rock to your landscaping, adding decorative lighting can be attractive and effective at deterring criminal activity. If you have a large area you need lit StrongPoles has a great LED Area Light that fits the bill!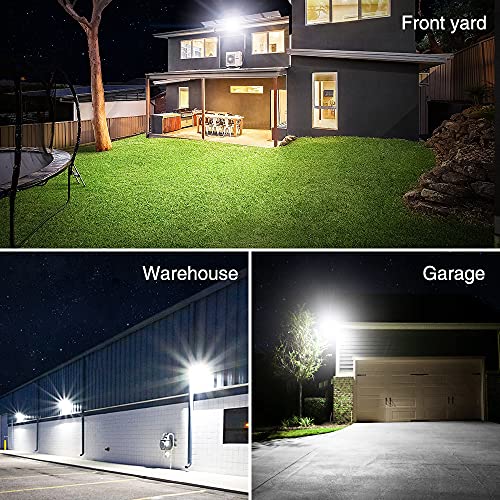 1. Visible Home Security

The best deterrent to a burglar is a proper security system with visible cameras. If your property shows obvious signs that it has a complete video security camera system the more likely it is the burglars will stay away. Whether this is a PTZ Camera with smart analytics that can see in the dark, detect and track motion, and signal alarms or if it is a simple dome camera on the porch or bullet cameras on the eves, make it obvious that you are protected and you will stand a better chance of never having to deal with the trouble of having criminal activity on you property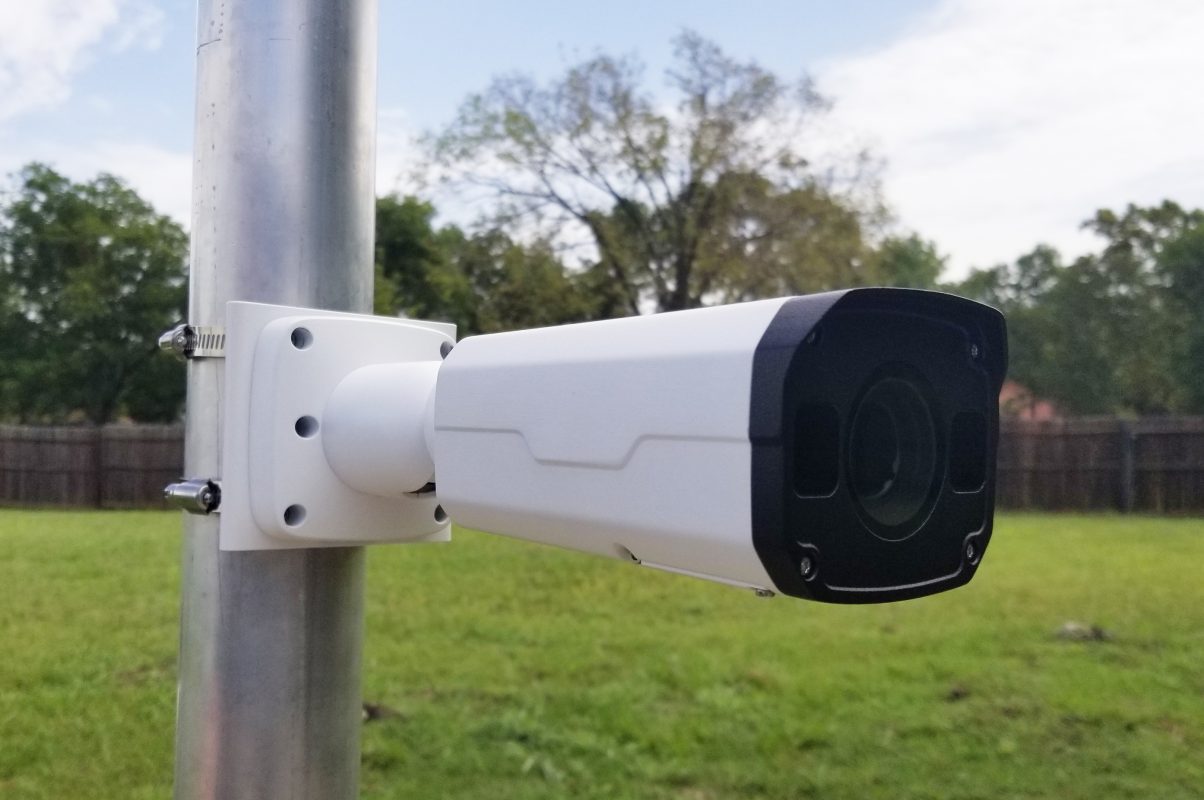 ---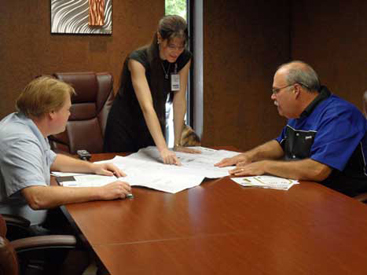 If you need help choosing the right system for your home or business we would love the chance to design your perfect security camera system. We have designed countless systems for many different clients each with specific needs. Call us today (1-866-283-6003) or use our online system design form to get things started!
Complete Pre-built Security Camera Packages