PRODUCT SPOTLIGHT
Each month we select a few products to highlight. Take a look at this month's star products!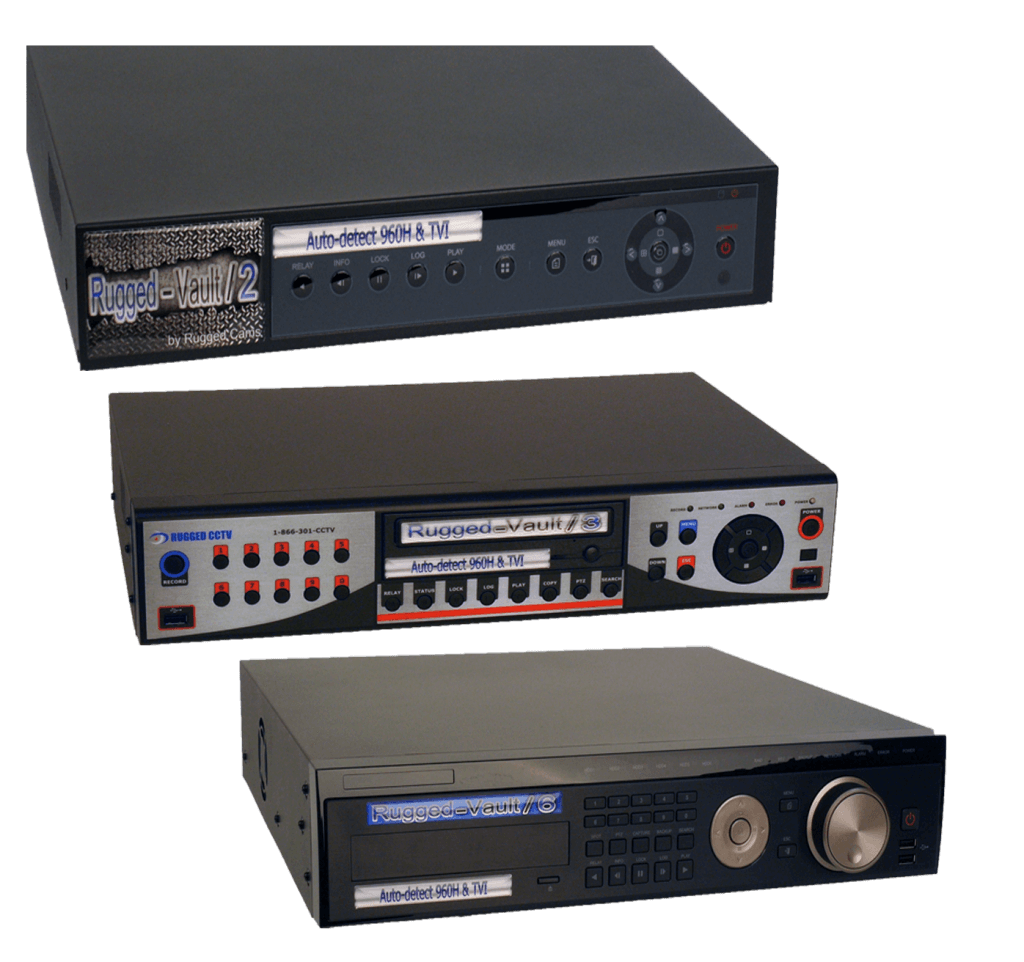 Rugged Vault
Rugged Cams brings you the Ultimate Hybrid DVR that delivers HD-1080p Megapixel Video – PLUS – it recognizes any Legacy Analog cameras you may already have.
View Product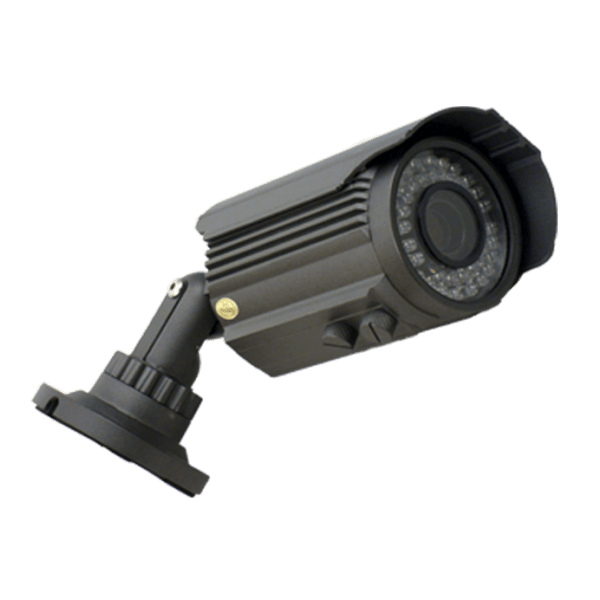 Cobra Hybrid
The Cobra-90 is a High-Resolution Infrared Security Camera with a 2.8 – 12mm varifocal lens. The lens can be easily adjusted via the external knobs. Most other varifocal cameras require you to dismantle the camera to adjust the lens, so our external controls make changes easy.
View Product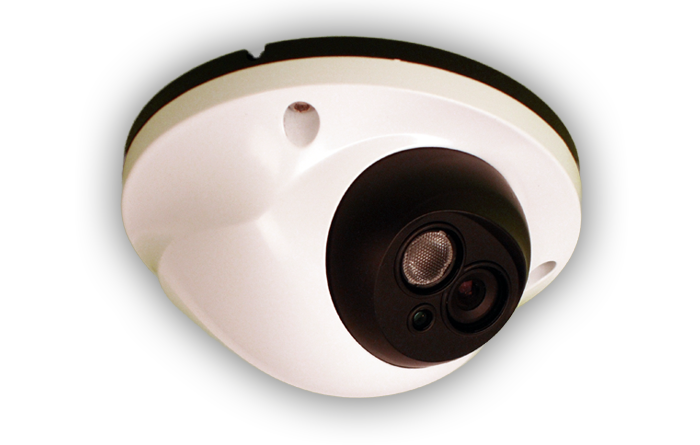 SlimPro-IR
The SlimPro-IR uses a fixed 3.6mm lens with Backlight Controls, Auto-Iris Shutter and a mechanical Infrared Cut Filter so that it can give you a Color picture, Black & White picture, or even Color & B&W with Infrared if there is any other lighting in the area. The SlimPro-IR has a new style Infrared Lamp with a diffuser that eliminates the spotlight effect of most infrared cameras, while shining light out as far as 75′.
View Product