Mobile camera & Equipment Monitoring
Systems
When it comes to mobile camera systems and equipment monitoring camera systems RuggedCams is KING. We've designed mobile camera systems for storm chasers to US Military and government agencies to barge and crane applications . We have the equipment and know-how you need. Give us a call and our design engineers will provide you with a detailed system to fit your exact needs at NO EXTRA COST.

866-301-2288
Below are the most commonly chosen cameras and equipment for specific environments.
---
RuggedCams has been making the news…and even had our hand in winning an EMMY. OK, we didn't win the EMMY but a news station that uses one of our systems did!
Storm Chaser Packages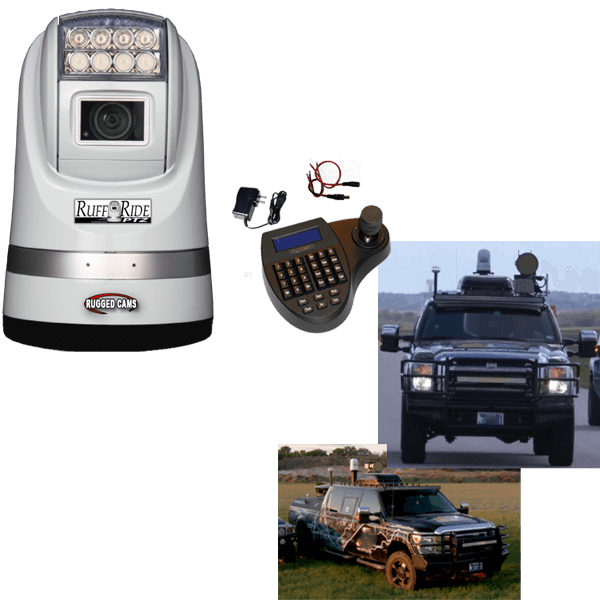 Construction, Cranes, hazardous chemical trucks, Mobile Heavy Equipment Monitoring Cameras

---
More and more of our equipment is showing up on job sites. One of the fastest growing installations is on heavy cranes.
---
RuggedCams has been the leader in Marine Camera Systems since 1993. Our cameras were designed and built to not only work but thrive in the most rugged environments.
Marine Packages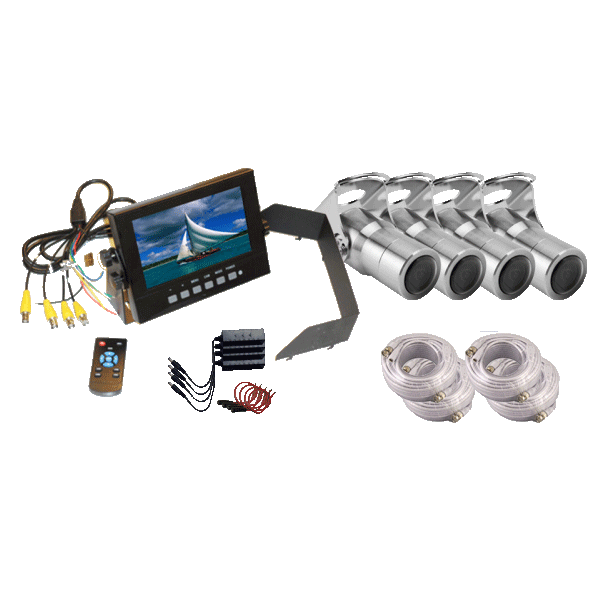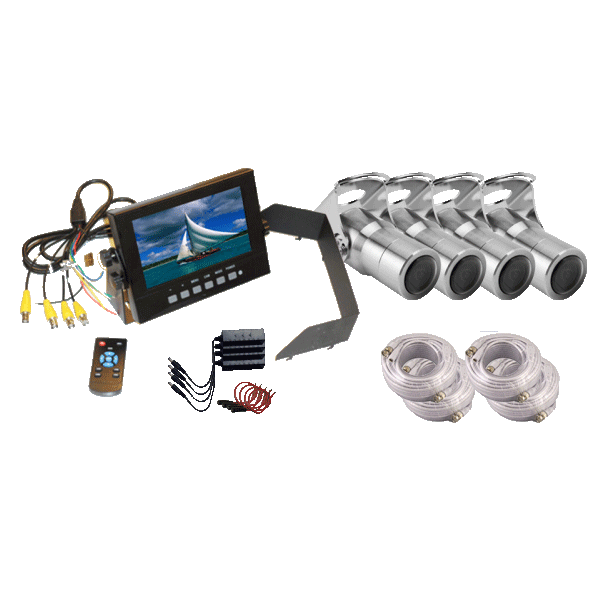 It's impossible to list every challenging environment and every challenging environment camera that fits the bill. It's safe to say that there aren't many places that are too harsh for RuggedCams. We've been manufacturing cameras for the harshest environments for 30 years! So yah, you could say it's in our blood. We have learned, over the years, not only how to design cameras that will survive extreme temperatures, dust, saltwater, and more but also how to navigate around the many challenges associated with these harsh conditions.
RuggedCams makes:
Chemical Refinery Cameras
Freezers & Cold Storage Cameras
Car Wash Cameras
Offshore Marine Cameras
Chemical Transport Cameras
Heavy Equipment Cameras
Construction Equipment Cameras
Storm Chaser Cameras
Self Storage Facilities
Warehouses