Russia Ukraine War Impact on Agriculture and What You Can Do to Protect Yourself
Its not often that we address current events but the Russian invasion of Ukraine does bring up some questions that may leave small farmers and agribusinesses wondering what the Russian Ukraine war impact on agriculture will be.
With Ukraine being one of the worlds leading exporters of agriculture goods there the effects of this war are going to be felt world wide. Don't believe me?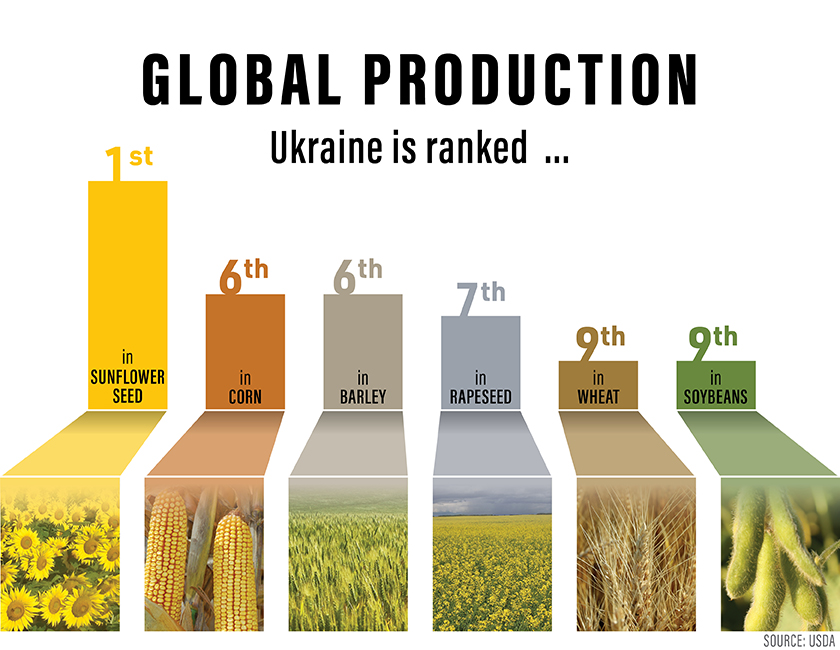 According to Time, between 2018 and 2020 Ukraine produced 49.6% of global sunflower oil, 10% of global wheat, 12.6% of global barley, and 15.3% of global maize.
That coupled with the fact that Russia is a major exporter of fertilizer, and economic sanctions are taking their products out of the market, prices are skyrocketing just as farmers are getting ready to plant their fields. (NPR) Another factor that is concerning many is the rising cost of oil which is probably the most visible to anyone paying attention.

So what's the point? What does this have to do with security cameras?
Most farms and agribusiness facilities are remote and are easy targets for theft. Think like criminal for a second. Most large farms and even small ones have large diesel tanks and equipment full of expensive fuel, hand tools, and small equipment that can be sold or traded. Its important that you protect your property. The visual presence of security cameras alone will often deter criminals from targeting your property. A few months ago we posted a blog titled 5 Tips How to Deter Burglars which you may find helpful as well. Some times it takes just the simplest things to keep your property safe.
Many farmers already reported that they have been the victim of theft within the last 10 years. Law Enforcement resources are already razor thin and this means that response times are far greater in rural areas, manpower is thinner in remote areas, and more crimes go unsolved in rural areas than any other. Therefore, as you may already know, it's up to you to protect your farm and your investments.
Ways You Can Protect Your Farms:
Many times, just installing a few basic deterrents can cause thieves to move on to easier pickings. When you are looking at an area to see what you can do to improve security, keep this acronym in mind: C.A.L.L. This stands for Cameras, Alarms, Locks & Lights. One or more of these deterrents can save you from being a victim in many cases.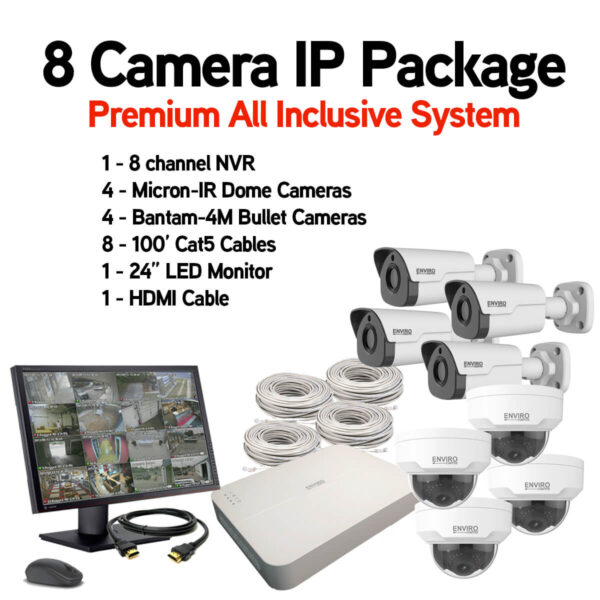 Cameras
A Security Camera System, or even a hidden Game Camera, depending on whether you have electrical and buildings, or the site is completely remote. Security Cameras are preferred because you get better footage of events, better optics, and thieves don't want to see a security camera anywhere around when they plan on stealing something. So the deterrent effect of a big, visible security camera is priceless. If your site is really remote, a Game Camera can record vital information, and if you have cell reception in the area, some can send you pictures on your phone as the theft is happening.
Alarms
Alarms are another low cost method of helping to secure a location. Alarms can be fitted to gates, doors and even equipment. If you look for the very loudest alarm siren, these can be heard for almost a mile, and can quickly interrupt a crime in progress. It's really difficult for a criminal to continue a theft when an alarm is blaring.
Locks
Locks, cables and chains are another quick defense to help curb crimes of opportunity. Many times if you put a lock and/or chain on something, thieves may decide it's more trouble than it's worth. Plus, if it looks like it may take a while to defeat your security, that may be enough to make them go on down the road.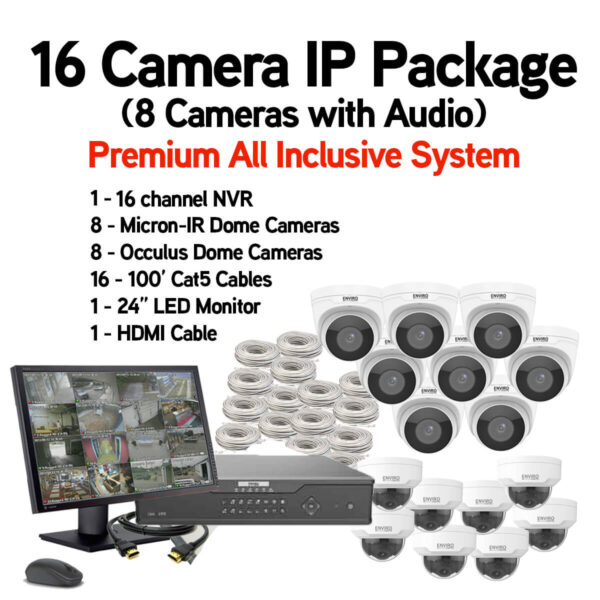 Lights
Lighting is another great deterrent. In the dark of night, if enough motion lights activate as thieves drive into an area, whether they are powered by electrical mains or Solar, doesn't matter to thieves. Lights coming on as they drive in can make a thief really nervous. Immediately they imagine that either someone has been alerted, or they are being recorded by cameras. It's hilarious to watch camera footage of thieves scurrying like cockroaches when the lights come on.
It doesn't take a lot of time or money to throw up a few deterrent devices to thwart most thieves.
See some of our camera design layouts for various farms design layouts for various farms
---
About Us and Contact Information
We know that choosing the right camera for your home, farm, or business can be daunting. There are so many options and so many things to consider. That's why we are here! We love to help our customers choose only the best and only the essentials needed for your application. We won't up-sale you cameras you don't need. We offer you a completely free system design that outlines everything you need. For more information on the right system for you contact one of our Design Engineers today. 1-866-301-2288