Security Cameras in warehouses or manufacturing plants are routinely used for safety, quality control purposes, and crime prevention.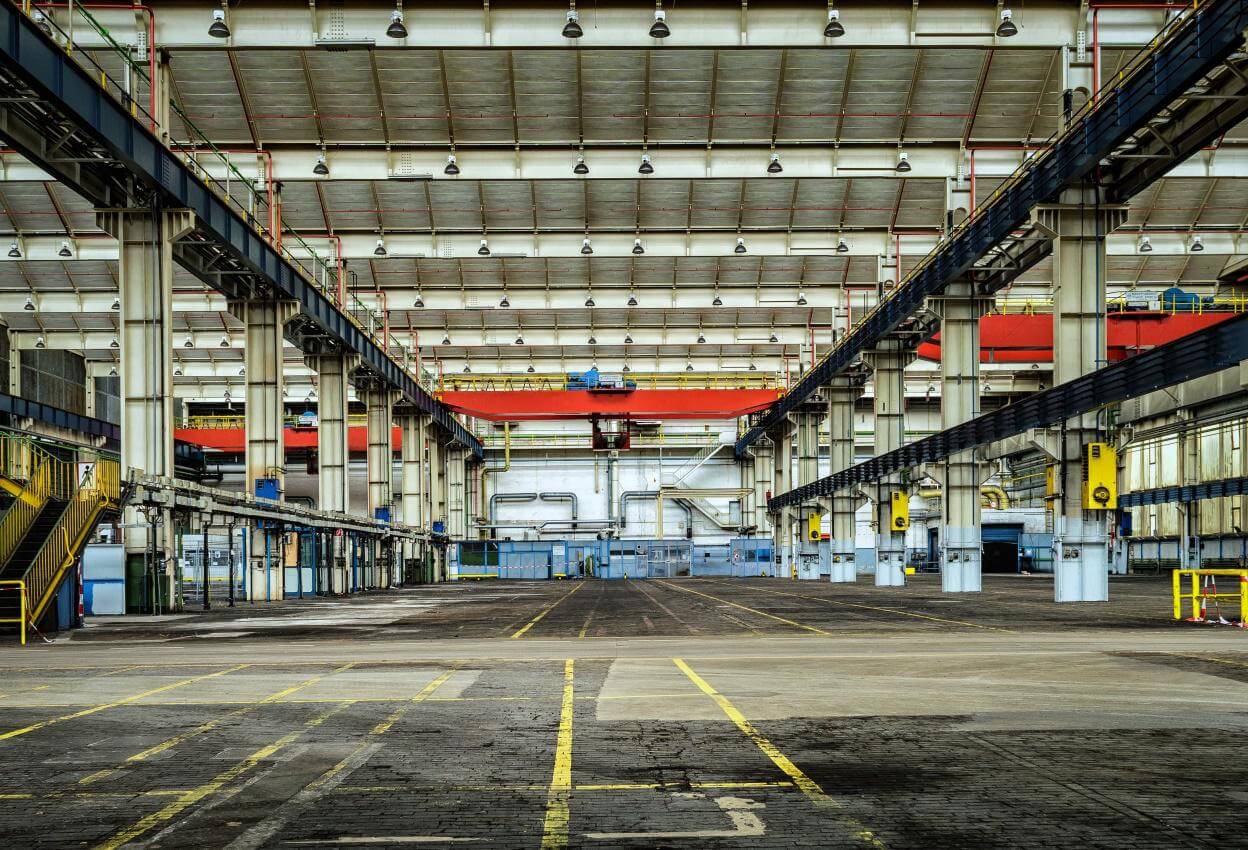 Installing cameras in your warehouse can be a crime deterrent-Petty theft and other crimes are less likely to be committed when a person knows they are being monitored. In addition, with high definition cameras, even if a person does commit a crime, detection rates are far increased. With 24/7 coverage, you will always be aware of what is going on in your facility, including multiple locations at any time. Remote monitoring with a NVR (Network Video Recorder) enables you to check up on any warehouse, and can even send you alerts to your phone should a break in occur.
Being able to closely monitor your warehouse or manufacturing plant goes a long way when safety is a concern. According to OSHA, forklifts are the leading cause of injuries to workers in warehouses. With 24 hour surveillance, you can record whether work related injuries were due to negligence on the worker's part, faulty equipment, not following protocols, and so on. Even if everyone in your factory or warehouse is extremely careful 100% of the time, accidents can still happen, and having security cameras in your factory or warehouse will not only cut down on insurance costs, but bring you peace of mind at the end of the day.
Lastly, quality control is another big reason why you should install a security camera system in your warehouse or factory. By monitoring your staff interactions you can improve warehouse efficiency and performance. With a CCTV system, you will be able to survey work areas to ensure staff isn't cutting corners, as well as monitor shipping and loading docks to ensure that everything is received and shipped correctly, on time, and safely.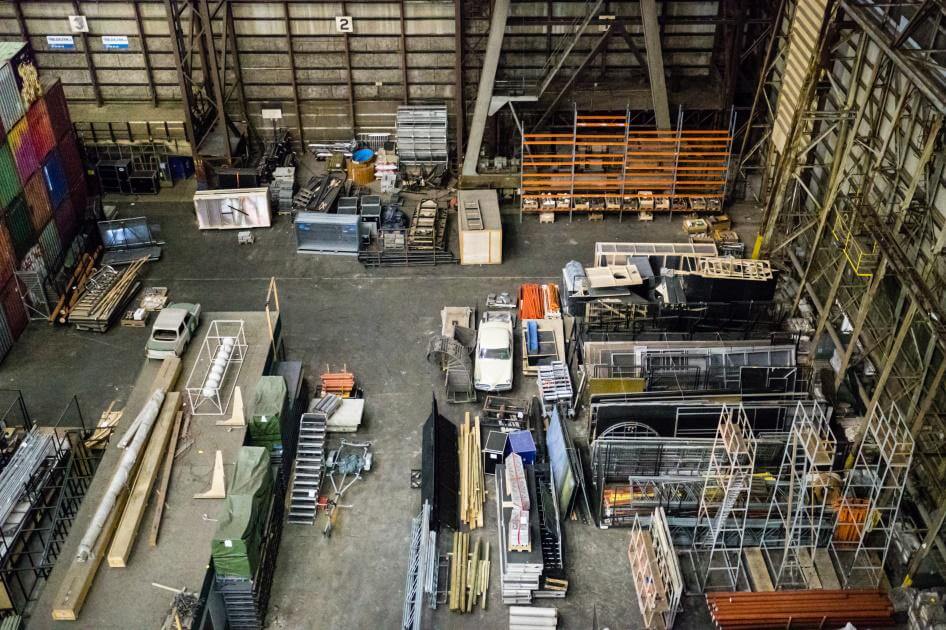 Security cameras, when used efficiently and correctly, are your number one defense against safety infractions or criminal activity. You can count on our expert advice from our experts here at Rugged Cams, and we can help you find the right security solution that fits your business!