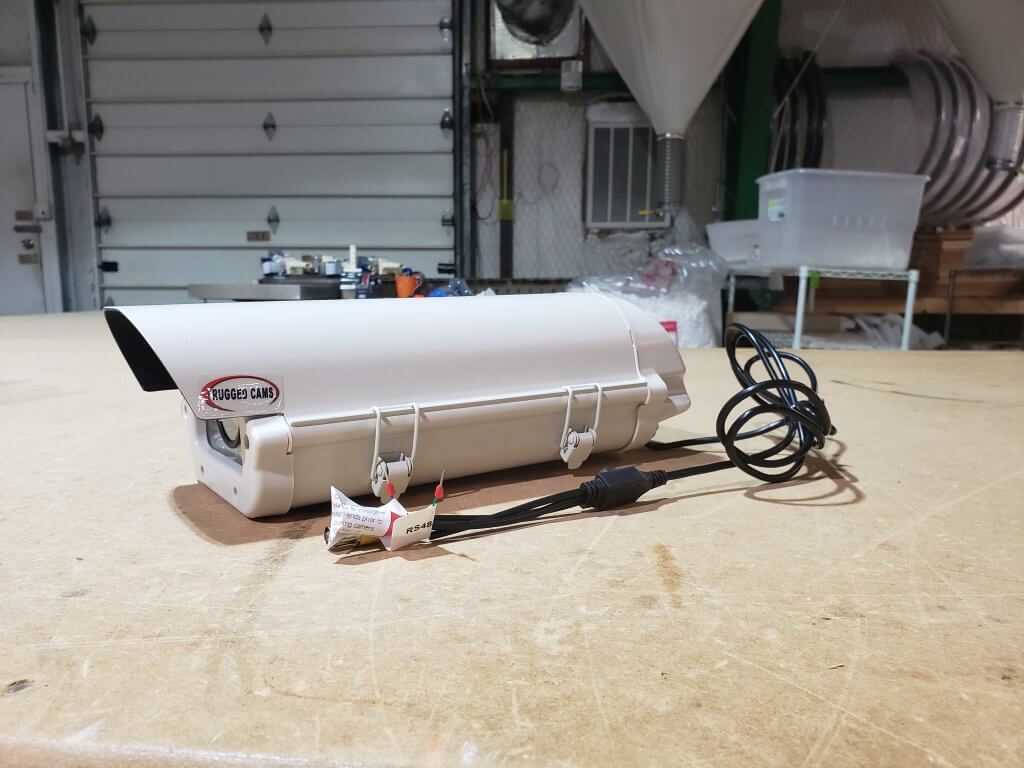 IR660
In our series of bullet security cameras, most of them are multi-function. Like the IR660 can be used for long-distance surveillance or can be used for a license plate capture camera. With the unique feature, you can not go wrong with this camera, and here is why.
The IR660 is a WDR Long Range Security Camera with night vision and a Telephoto Lens. The IR660 can illuminate an area as far away as 150 feet. At the heart of the IR660 is a High-Resolution SONY Camera Module, and we have this in 2 models the 960H Analog with 1/3" Super HAD II Sensor that has 700 Lines of Resolution, or the HD-TVI Model that is 1/3″ Sony Exmor 2.1 megapixel CMOS Sensor.
Many of the functions of the camera can be tailored to fit your situation, such as bright light masking, back-light compensation, and many other options.
The IR660 can also be used effectively as a License Plate Capture Camera, and many of our customers are using it for that purpose. The light sensor is located on the bottom of the housing to counteract the typical "glare" infrared cameras have on license plates.
For more information on this bullet security camera, contact one of our Design Engineers toll-free 866-301-2288 or stop by our website at ruggedcams.com.