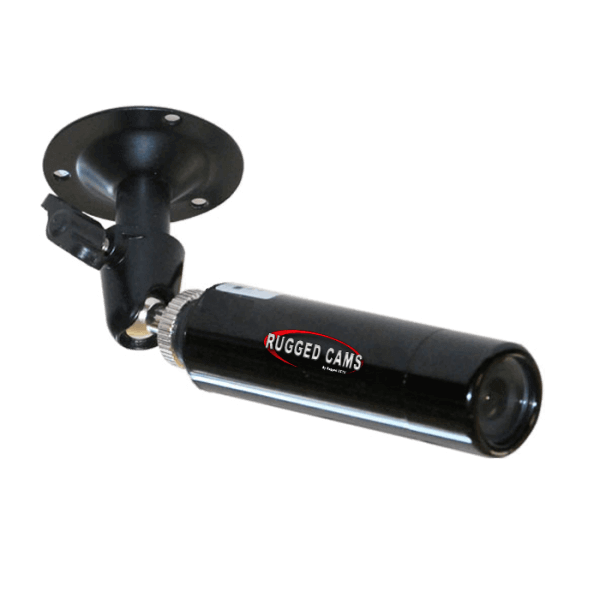 The Incredi-Bullet is a small compact color camera, now available in 3 models HD-TVI, HD-SDi, and 960H Analog. This bullet camera produces an extremely high-resolution image. Our weatherproof bullet camera provides a perfect solution for moisture incursion issues relates to any harsh weather condition.
The image changes instantly from Color, during the day, to Black and White at night or 5 lux. With this day and night camera function, the horizontal and vertical resolution is greatly improved at night. The craftsmanship reaches not only to the picture quality but also to the compact size.
The universal type of mounting plus small camera design provides a multitude of useful ways to install this camera on any available surface, such as on the ceiling, on the wall, and on the corner.
Features:
Instant image conversion from Color to B/W at 5 Lux
New Color Signal Processing for High Color Reproduction
Super miniature size
Excellent color reproduction
Extremely reliable operating power tolerance
To get more information on the bullet camera, contact one of our Design Engineers toll-free 866-301-2288 or stop by our website at ruggedcams.com.