There are many reasons why you should install a security camera system in your home. Your home is where you and your family should feel safest and secure. It's where you keep all your valuables and personal belongings. Burglars and even people you may know and willingly invite into your own home can pose a threat to you, your family, and possessions.
Most burglars are non-professionals, and are considered more desperate and dangerous. The highest percentage of break-ins occurs in the summer months, and usually happens during the day when people are away at work and school. They look for small and easy to take items that they can easily convert into cash, and most burglaries only take about 15 minutes.
Making your home a harder target is the first step to protecting your home. Most burglars will access the property to determine the perfect moment to strike. If the property is too difficult or requires more skill and tools than the burglar possesses, they will move on.
Door and Locks- When you first move into a home or apartment, change the locks. Purchase a heavy duty dead bolt with a 1-inch throw bolt. Also make sure that you buy a good quality knob-and-lock set with a dead latch mechanism. Ensure there is a heavy duty strike plate with 3-inch screws. A door of heavy construction, metal or wood, is also best. The most common way of forced break-in is a kicked in door, and taking these precautions will truly be worth it.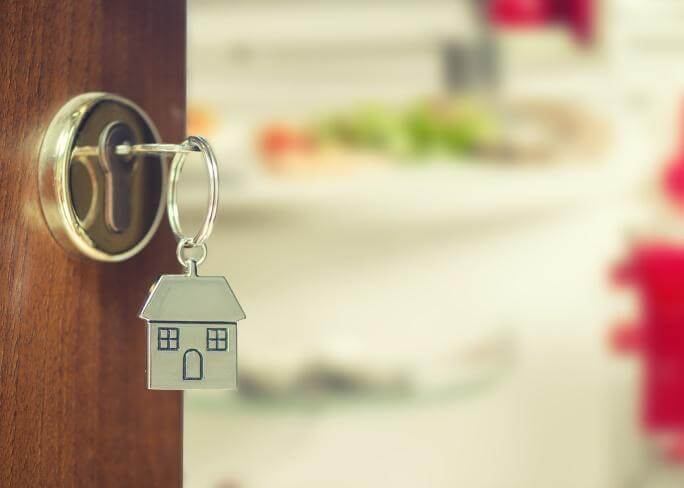 Windows- Are another common method of entry during the warmer months. Windows usually have latches, not actual locks, and should have a secondary lock. Horizontal sliding windows can be secured with wooden dowels, and vertical windows should have a pin through the frame.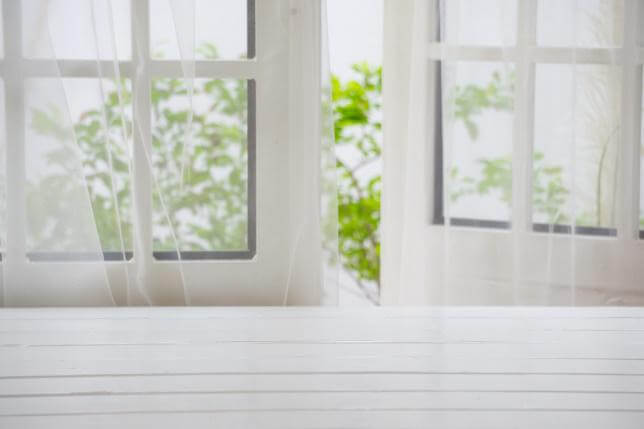 Installing a camera security system is a great deterrent to most burglars, but installing cameras can have many other benefits as well. By reviewing footage from previous days, you can help identify suspect individuals loitering around your house or neighborhood. You could even help prevent a neighbor's house from being burglarized. In the event that a burglary should still occur in your home, the security cameras will provide you with a clear image of the perpetrators who committed the crime, the vehicle used, and the direction they left in. By providing the police with the footage in their investigation, many cases have been solved so quickly that you may even be able to recover some of your stolen property.
Another benefit to installing security cameras to protect your home is insurance claims. Mother Nature can be unpredictable and hazardous to your home. Hurricanes, tornados, earthquakes and floods can cause much devastation. Other things to consider are theft, fires, and property damage. Even with the best home insurance coverage, often times insurance companies might try to get out of paying your claim. They could say there was negligence on your part that caused the damage to occur on your property. With footage capturing the whole story, there is solid evidence of what occurred and that the damage to your home was beyond your control.
These are just a few examples of how a security camera system can protect your home and your family, as well as your possessions. Don't wait until something like this happens to you, plan ahead and bring peace of mind by knowing you are well covered.