HD Quad Processor
The First High Definition 1080p Quad Processor
Rugged Cams introduces the First High Definition 1080p Quad Processor / Quad Splitter for TVI Cameras (1080p and below), AHD Cameras (1080p and below) and Analog Cameras (at D1 Resolution).
This HD Quad Processor can handle any mix of the three types of Cameras, or all one type. The choice is yours!
This HD Quad Processor is designed to operate just like the old Analog Quad Units, in that it can give you: Quad pictures, Two side by side or top/bottom, Switcher between full screen cameras, One large picture and 3 small pictures on the side, or even Picture-In-Picture.
This revolutionary Digital Split Screen Manager beats all the other Quad Processors you've ever seen – hands down! Why? Because it does so much more – and does it all at HIGH DEFINITION 1080p!
This great HD Quad Processor has 3 Outputs – That can even be used simultaneously:
HDMI Output
VGA Output
BNC Output (add additional cameras to you HD DVR)
Now you can use any size monitor or TV as your viewing device because they all have HDMI connectors, and most also have a VGA connector.
A great small monitor that can handle 1080p is our 10" High Definition Monitor:
The Digital Split Screen Manager comes complete with a full function Infrared Remote for changing Menu settings or labeling camera titles.
There are also color & hue adjustments for each camera that allow you to adjust the brightness, contrast or color of each camera to correct any picture or lighting problems with any camera feed.
Now for the first time you can see what is happening in HIGH DEFINITION 1080p – on your Tractor, Your Boat, Construction Equipment, or other Mobile Equipment.
Here are even more features:
Real-Time Processing (no jerky frames or pictures)
Programmable Dwell Time for switching between cameras
Display Screen Zoom In/Zoom Out function
Freeze Picture Mode (may be activated in Quad mode or Full Screen Mode)
Size: approx. 10.2"W x 8.2"D x 1.6" H
12v DC (with 12v – 1 Amp Transformer included)
1 year warranty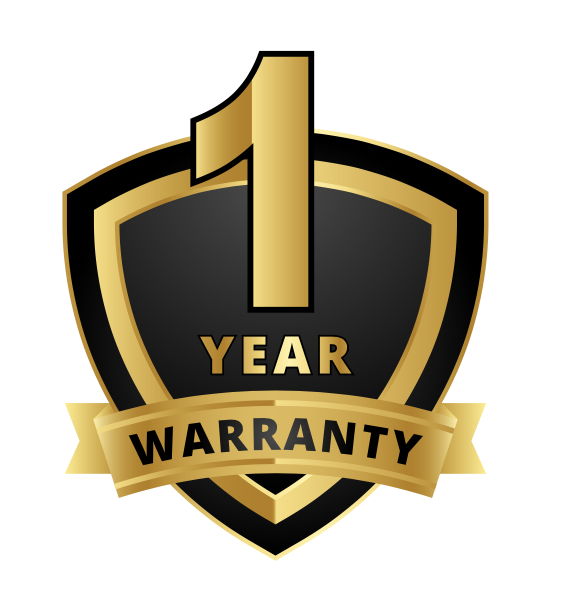 HD Quad Processor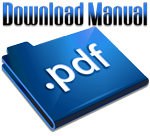 | | |
| --- | --- |
| Video System | NTSC, PAL Support |
| Video Input | 4 BNC |
| Input Format | D1 / 960H / HD-TVI / AHD / |
| Video Output | 1 HDMI, 1 VGA Output & 2 BNC Out |
| Display Mode | 4 Channel Division Display |
| Output Format | VGA / HDMI / BNC |
| Power Consumption | Free voltage 12VDC, 1A |
| Dimension (W x D x H) | 10.2"W x 8.2"D x 1.6" H" |