VMS (Video Management System) Instructions
Click on this link to download the VMS software. VMS Visual Management System Software Download unzip file and start the instillation.
during install you will see. the Install K-Lite Codec Pack
Select install K-Lite Codec Pack and click on next and continue with installation.
Open the VMS Software and click on the Setup(E) tab and select Site Manager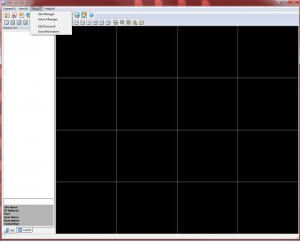 add set up info:
Alas Name: Rugged Cams
Description: DVR
IP Address: 65.144.42.122
Port: 6000
User Name ruggedcctv
Password: 75143
Confirm: 75143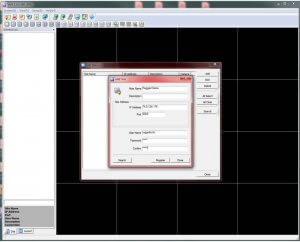 Password is 75143 and confirm 75143. Close out of info set up to see below screen.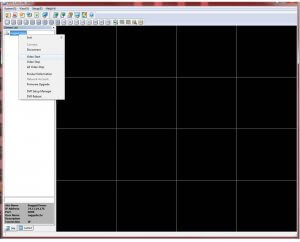 Using the mouse right click on Rugged Cams and select Video Start.
Cameras will populate the screen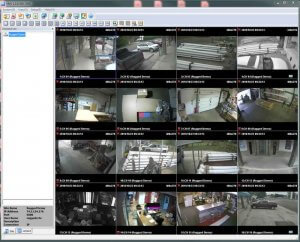 If you need assist in any way please call us at 866-301-CCTV.