Here are just a few of our happy customers
Know What's Happening at Your Business – 24/7
Step 1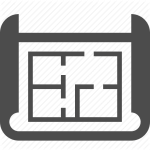 Send Us Pictures
Just send us a site plan, floor plan, rough sketch OR even just a picture of your facility.It's simple, fast and easy.
Upload Photos
Upload your photos instantly
Step 2

Talk To A Design Engineer
We'll ask you a few questions, so that we can design a customsecurity camera system to suit your needs and fit your facility.
1-866-301-2288
Call Us
Get a Free System Design & Quote.
All we need is a site plan or pictures and we will design a complete system to match your needs & unique problems.
It's Fast (most quotes within 24 hours)
It's Free (No Obligation)
It's Professional (We will assign a design engineer specifically for your property)
1-866-301-2288
Ask Questions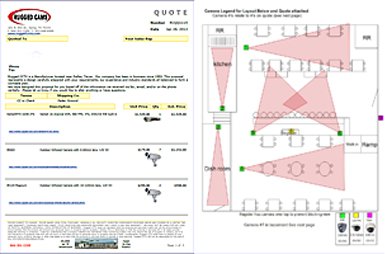 GET TO KNOW THE MANUFACTURER
Rugged Cams has manufactured security cameras and systems for businesses and industrial environments for more than 25 years.Rugged Cams builds security cameras for businesses of any size – from Mom & Pop stores to Fortune 500 industries.
for more Information give us a call 1-866-301-2288