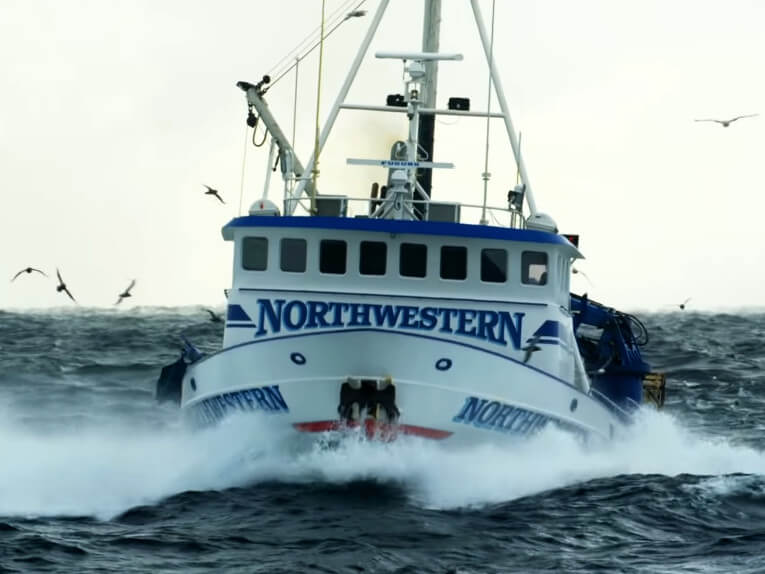 Check out our line of harsh environment cameras. How do we know they can stand up in harsh environments? Because they are installed on The Northwestern from the show "The Deadliest Catch" and on The Stimson which is an Alaska Wildlife Trooper Vessel.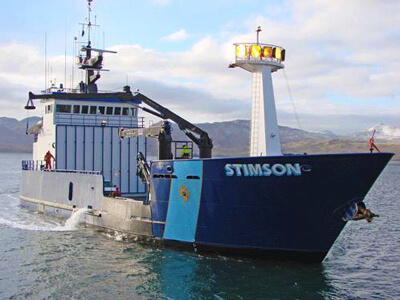 The Fortress bullet camera is the first in our lineup. It comes in three flavors 960H analog, HD-SDI, and HD-TVI. It is rated to -40° below zero and +158° above (-40° C to +70° C) with a Heater, Fan and Fog-Free Glass Window all built-in.
The RuggedDome camera you can take your pick of video formats 960H analog, HD-SDI, HD-TVI, or HD-IP. This series of cameras are made out of high-quality 316-grade Stainless Steel so that they can withstand almost any challenging or extreme environment. These Stainless body cameras are rust and germ resistant, as well as salt water friendly.
The Sentry dome cameras have three video formats the 960H analog, HD-SDI, or HD-TVI. They are totally sealed against moisture and dust (IP68 certified) along with being heated to withstand temperature extremes to -40º below zero.
The Stronghold bullet camera the video formats for these cameras are 960H analog, HD-TVI, and HD-IP. The high grade 316 Stainless steel that we use to make this camera is not only salt and rust-resistant but is also anti-germ so that it can be safely used in the food processing industry as well.
The only Pan Tilt Zoom camera in this line up of harsh environment cameras is the Night Ranger 2.0 IR. This PTZ is weatherproof, waterproof, dustproof, and high humidity tolerance. It is sealed to IP67 Rating (tested by water tank immersion).
To get more information on all of these harsh environment cameras, contact one of our Design Engineers toll-free 866-301-2288 or stop by our website ruggedcams.com.