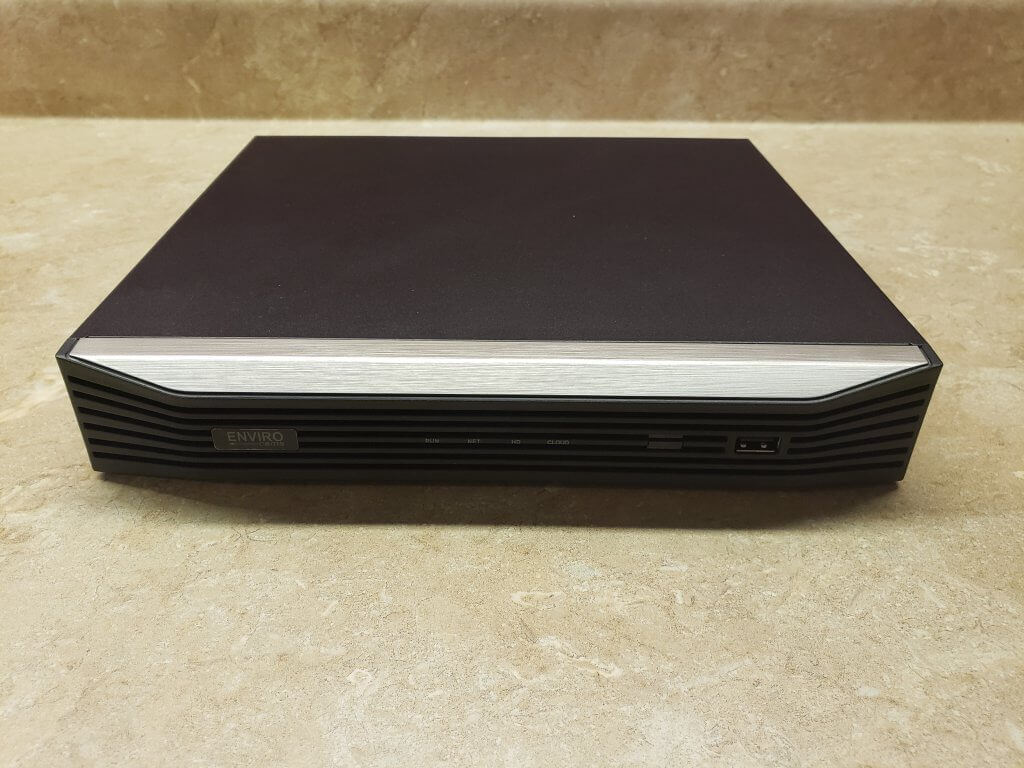 First let us learn what a network video recorder (NVR) is, it is a specialized computer system that includes a software program that records video in a digital format to a disk drive, USB flash drive, SD memory card or other mass storage device.
The first in the series of NVRs is our 4 Channel and 8 Channel units, which are referred to as the "104" and "108" series. The first number refers to how many hard drives the unit can hold, and the last number denotes how many channels, or cameras they will accommodate.
Some of the great and unique features are. The three-year warranty and that includes the hard drives, with unlimited tech support. (Toll-free tech support Hot Line 1-866-283-6003) (24 Hour Video Support Library and weekday Phone Support available)
ONVIF conformance, which means 3rd party cameras and most VMS platforms are supported and compatible.
Built-in POE (power over ethernet) for all channels (4 & 8 channel).
Audio built-in for each channel ( all thought the RJ45 network connections).
Real-time display, recording, and playback – up to 8-megapixel resolutions. Guard Station for PC and laptops and Guard Viewer for smartphones and tablets. Also can be controlled at the NVR or remotely.
Alarm Sensor Inputs & Relay Outputs, for example: connect a door sensor, and turn on a light or siren.
Encrypted and Enhanced Protection against Cyber Attack.
These are just some of the fantastic features our NVR have. For more information, contact one of our Design Engineers toll-free 866-301-2288 or stop by our website.