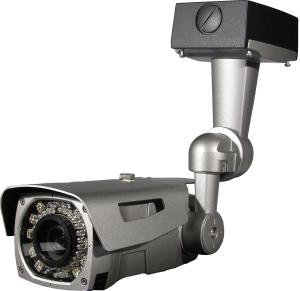 Rugged Cams has designed a whole new line of Vandal Proof Security Cameras that have Junction Boxes and Conduit fittings on them so that anyone can achieve a professional installation easily.
These revolutionary new security cameras all feature what Rugged Cams calls the "Easy Pro Install System", which is handy junction boxes with swing-out camera doors on them. This makes installing and servicing these cameras easier than ever. In fact, even the Vandal Proof Dome Cameras have a special wall mount with a built-in junction box and swing-out feature.
Stay tuned for the release of these exciting security cameras around the middle of January. All of these cameras will be available in the new 700 line (960H) or in HD Megapixel (HD-SDI) models.
Leave it to Rugged Cams to bring you the very toughest cameras at the best cost.