Happy Halloween from Rugged Cams
Some of the ladies at Rugged Cams dressed up for Halloween, so we thought we would share with you.
Our President also came out to prepare a Halloween Feast for ALL of us today!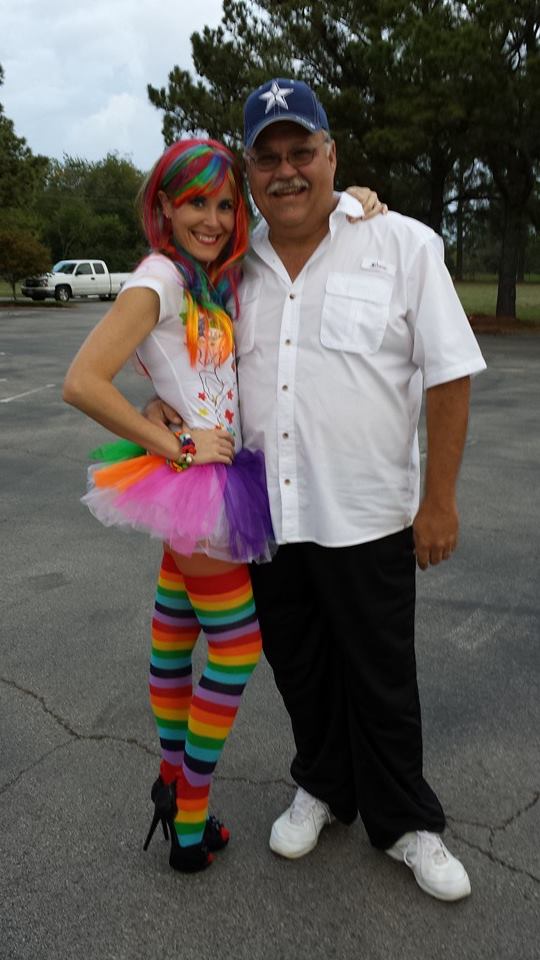 We are very thankful to work for such a Super Company like Rugged Cams. We have a great time here and enjoy the working environment our owners have provided for us. When you produce a high quality working environment and have employees that really are like family, it makes for a successful venture for everyone involved, especially our valued customers!