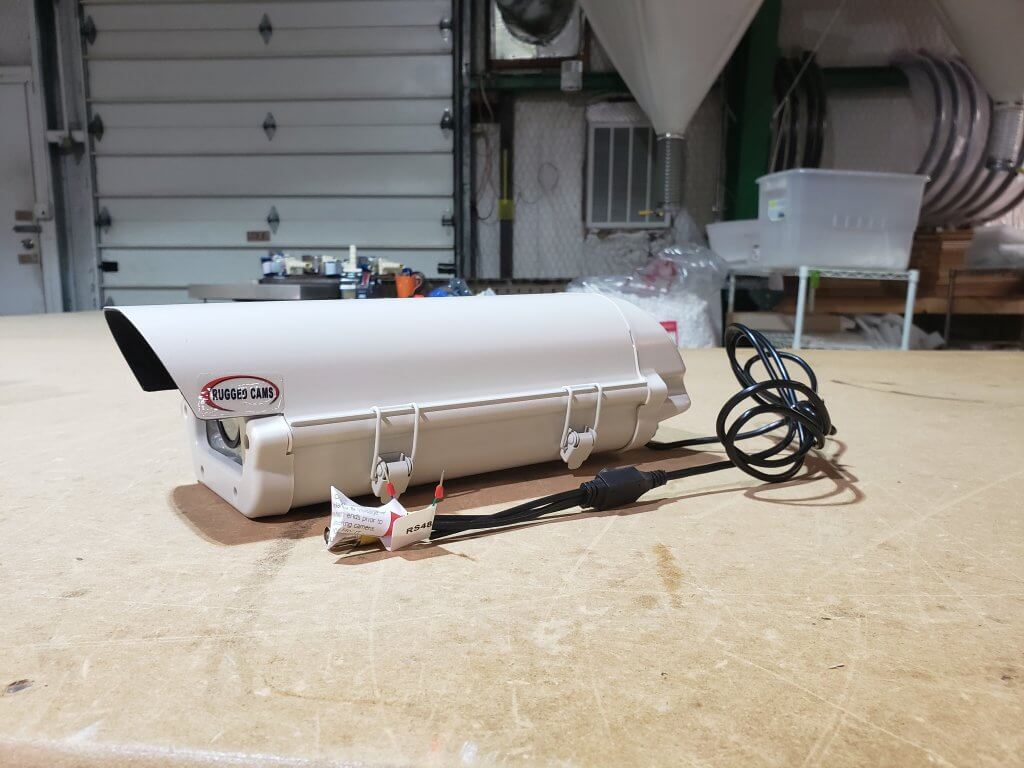 The IR120 Magnum is one of the bullet cameras in our bullet series that can be used for multiple applications and in both daytime and nighttime surveillance.
The IR120 Magnum Day Night Camera can also be used effectively as a License Plate Capture Camera, and many of our customers are using it for that purpose. The light sensor is located on the bottom of the housing to counteract the normal tendency for headlights aimed toward the camera to switch off the Infrared lamps.
This camera can be set in hundreds of different ways to get the best picture with the optimal settings for each location. We have three flavors of this camera the Analog, HD-SDI, or the HD-TVI. Each one has its way of accessing the menu. For the Analog, it will be the toggle on the wire harness, for the HD-SDI, it will be the RS485 wire with the wire harness, and the HD-TVI you can access the menu thought the DVR.
The IR120 Magnum Day Night Camera is a WDR Ultra Long Range Infrared Security Camera with a 10-120mm Telephoto Lens. Infrared LEDs can illuminate an area as far away as 150 feet.
Now with Dual Voltage (12v DC / 24V AC), you can transmit video up to 1000′.
The day-night camera comes with a two-year warranty and FREE tech support for life.
For more information on this bullet camera, contact one of our Design Engineers toll-free 866-301-2288 or stop by our website ruggedcams.com.